Robotic & A.I. Governance – Sustainable Robotics & A.I. for Humanity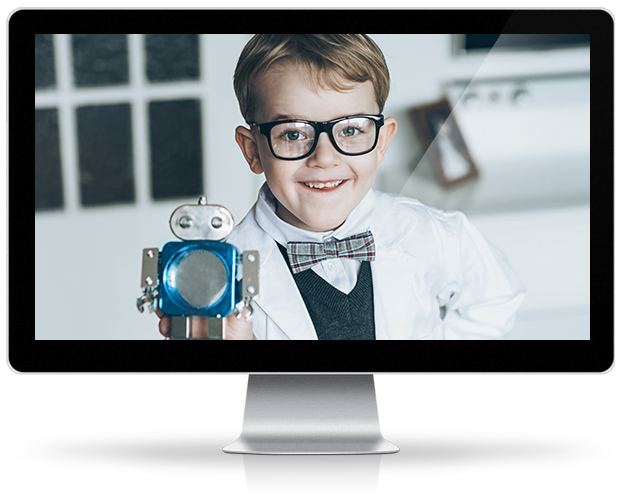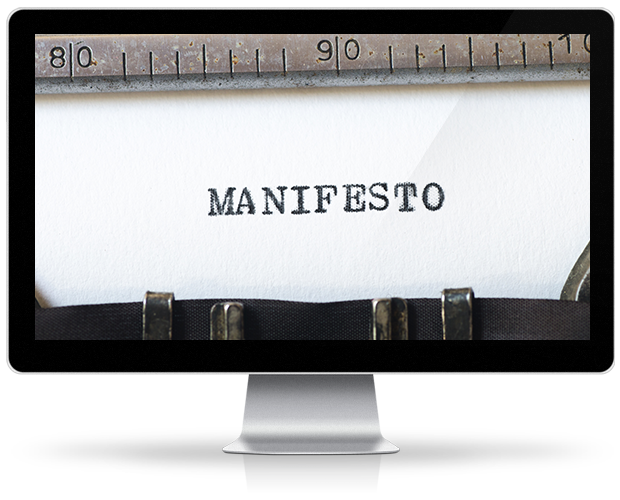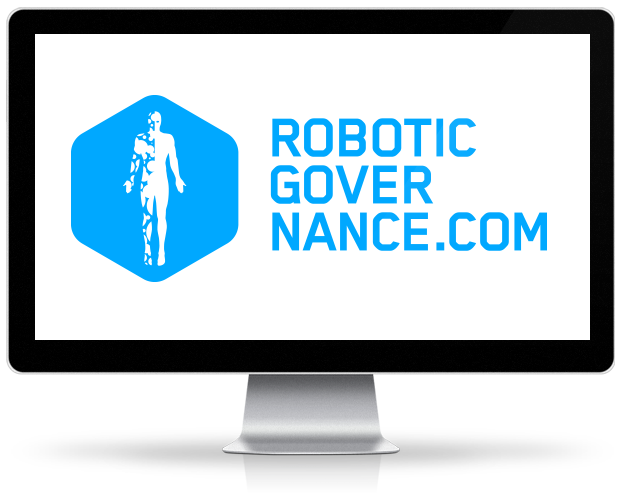 Our Grandchildren
= 1st Generation 'R'
of Robotic Natives
 Robotic Governance 
= Sustainable Robotics
 for Humanity
 Robot Manifesto 
= Framework
For Self-Regulation
We are living at the edge of a new time: Robotics and Artificial Intelligence will change the world! 


Automation in the form of Autonomous, Smart Machines and A.I. will impact the world in the next 50 years as much as the Internet, PCs and IT technology have changed it in the last half a century. Self-driving cars, autonomous drones and smart assistants like Siri, Cortana, Alexa or Google Home are omnipresent in the media.


The development and rise of these disruptive technologies will affect everyone of us – it will concern humankind and societies globally on many levels: ethical, moral, socio-cultural, socio-political and socio-economic questions and issues have to be answered.


The Robotic Governance Foundation is committed to bring together all stakeholder-groups, foster a world-wide and interdisciplinary discussion, involve internationally renowned experts so that we can reach a consensus how to take responsibility for technology.

The findings are published as Robot & A.I. Manifesto – the foundation for frameworks and guidelines for voluntary self-regulation.


Robotic & A.I Governance – Engage and Help us drive Sustainable Robotics & A.I. for Humanity!